Top 11 Websites To Work At Home Jobs For Moms
Taking care of children and somehow making a living at the same time is more easily said than done.
The below resources could be a starting point to provide assistance to work at home jobs for moms. Please check our below if you want to work at home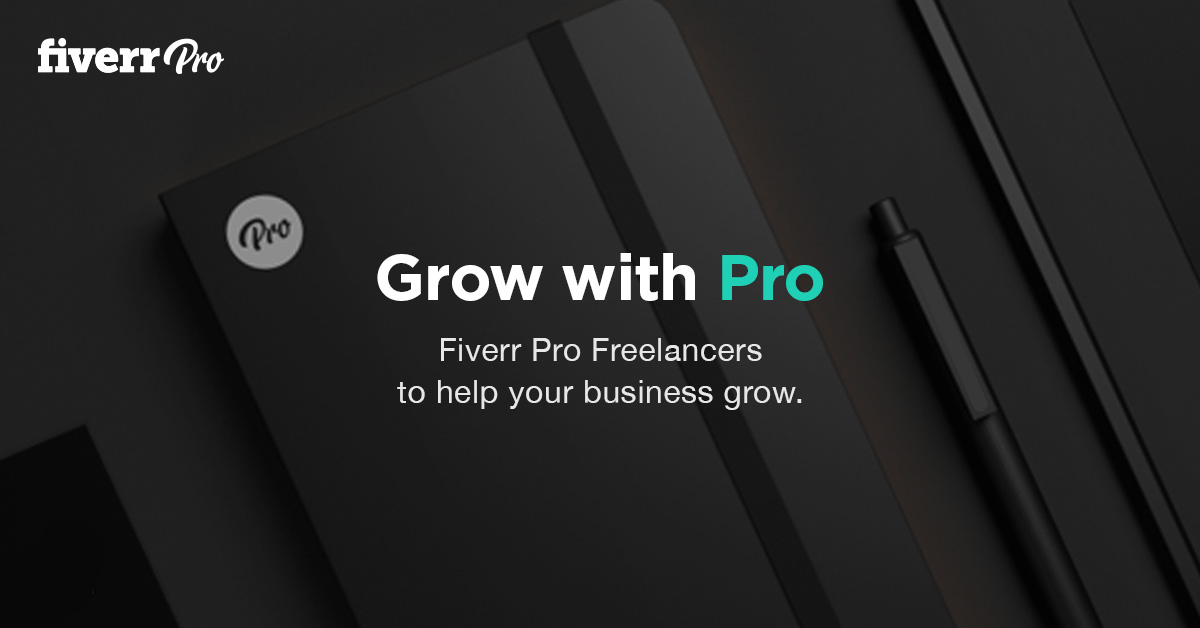 1. WAHM
www.wahm.com This is an online magazine for work at home moms. On the left there is a listing titled "Work at Home Jobs." They have a searchable work at home job bank. They also have an excellent forum for moms covering all sorts of topics of interest to work at home moms.
2. Direct Sales Moms
www.directsalesmoms.com If you are interested in sales, or if you think you could begin selling something, this is an excellent place to start. Direct sales moms is dedicated to support you in a direct sales career with a flexible lifestyle. There are many featured businesses, like candle sales, book sales and sales of wine or makeup.
3. UpWork
www.upwork.com To start, click on "Provide Services." You must sign up under "Become a Provider." Then they have a number of opportunities from writing to sales, finance and legal. It also depends upon what your background and interest is.
4. Internet Based Moms
www.internetbasedmoms.com This is a great place to network and find support for yourself in home jobs. This website has a great deal of information on it. It explains ezines, newsletters, blogging, direct sales, how to build a website and more. If you
5. Sologig
www.sologig.com Here you can register and search based upon your location and category of job interest.
6. Get a Freelancer
www.getafreelancer.com This website has jobs mostly in programming, web design and copywriting.
7. Flipdog
www.flipdog.com This is a searchable database where you just type in the kind of home based job you want and the location where you live.
8. MyMommybiz
www.mymommybiz.com My mommy biz is full of resources. It contains business ideas, home party plans,loans, telecommuting, mystery shopping, paid surveys and more.
9. Walletboosters
www.walletboosters.com Walletboosters has hundreds of extra income opportunities. The categories include data entry, merchandising, mystery shopping, telecommuting and transcription. There are also sections entitled "get paid to write" and "get paid to take photos." I love walletboosters because of the sheer variety of truly great opportunities. There is something for everyone.
10. Freelance Mom
www.freelancemom.com This is a free resource. When I clicked, "Work From Home Jobs," there were many categories to choose from. The listings include programmer, translation, writing and editing, administrative and customer support, bookkeeping and accounting.
11. Airtasker
Airtasker is a trusted community platform that connects people who need to outsource tasks and find local services, with people who are looking to earn money and ready to work.
There are a range of tasks available on Airtasker from tasks around the home like deliveries, cleaning, gardening and handyman work to tasks for businesses like office admin, promotional work or computer & IT support. There also a range of creative tasks like photography, graphic design and website & blog support which can help you earn money online,
Earn up to $5,000 per month completing tasks.
With thousands of tasks posted every month on Airtasker there are lots of opportunities to earn. Choose the tasks you'd like to complete for people that you're happy to work with. You're in control of your own schedule and creating your flexible work-life balance.
Go online or download the app and Airtasker will take you from 'things to do' to 'everything's done'.